After my month long Big Bad Halloween Giveaway, I finally have some winners to announce! As you know, the giveaway was in two parts, so I have two winners!
The first part of the giveaway was for a brand new, custom blog design by my awesome designer, Blogovation Design.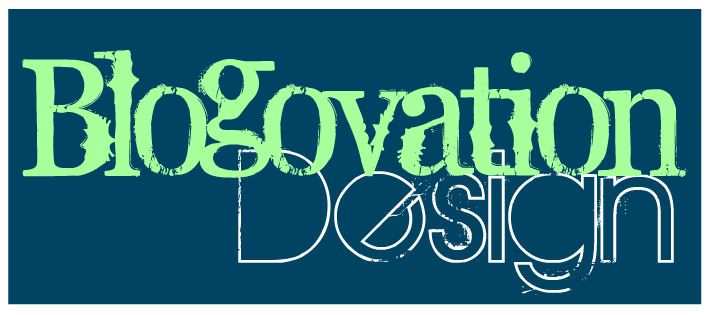 And the winner is.............
Congrats, Georgina! I can't wait to see what y'all come up with for your site!
And the second part of the Giveaway was the entire Hollow Trilogy by Jessica Verday, as well as the book that inspired it, The Legend of Sleepy Hollow by Washington Irving.
And the winner is.............
Congrats to my winners, I hope you both enjoy your prizes! Thanks to all my loverly friends and followers who entered and participated in all the goingson over here during my Halloween Celebration. Y'all realy helped make my favorite holiday super fun! And a big thanks to my friends over at Blogovation Design for making that possible. You rock!
And don't fear, everyone! Plenty of other fun things to come here on
Fuzzy.Coffee.Books
, so stay tuned!